Brand identity
Logo
Website
E-commerce
Brief
Le Boudoir is a beauty institute, a hammam and a boutique established in Carcassonne since 2007. Emilie wanted to modernise Le Boudoir's brand image and overhaul its ageing website. The challenge? To design a digital universe that is both modern and traditional Berber. Emilie also asked us to improve the booking of appointments. And how to meet the needs of users who wanted to offer a gift by leaving a message? How to find and implement solutions to these problems with very tight deadlines?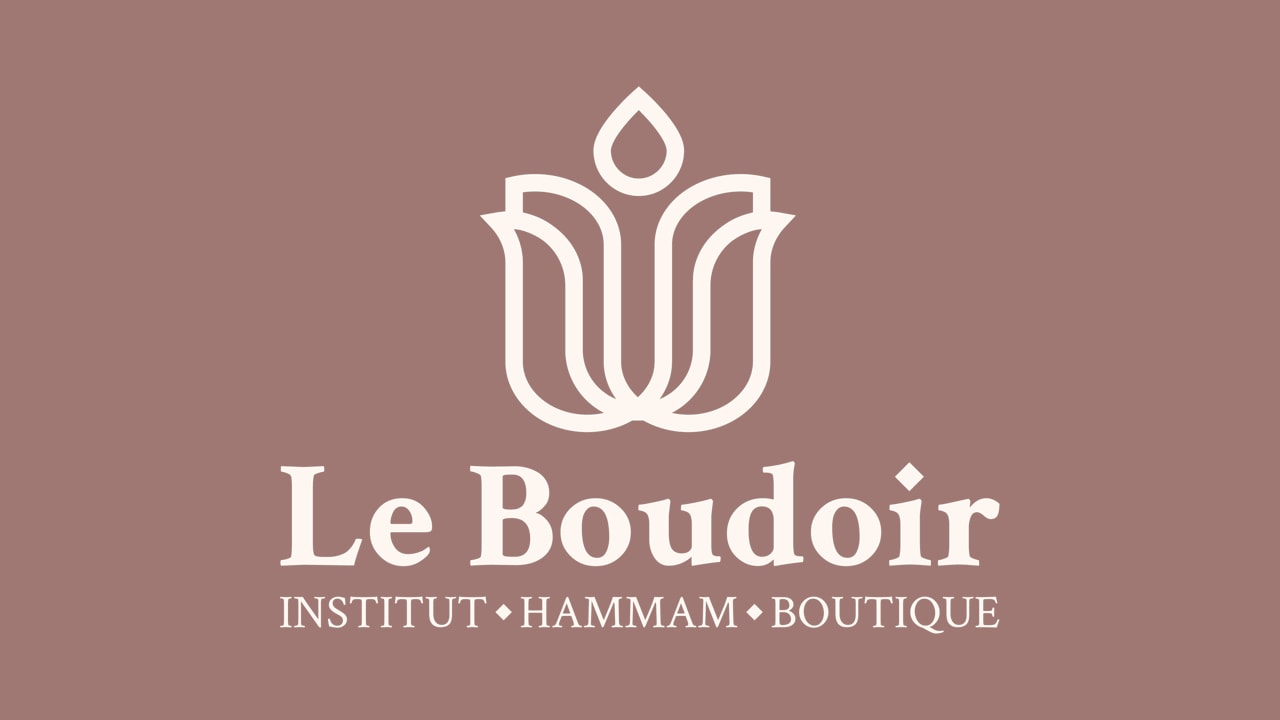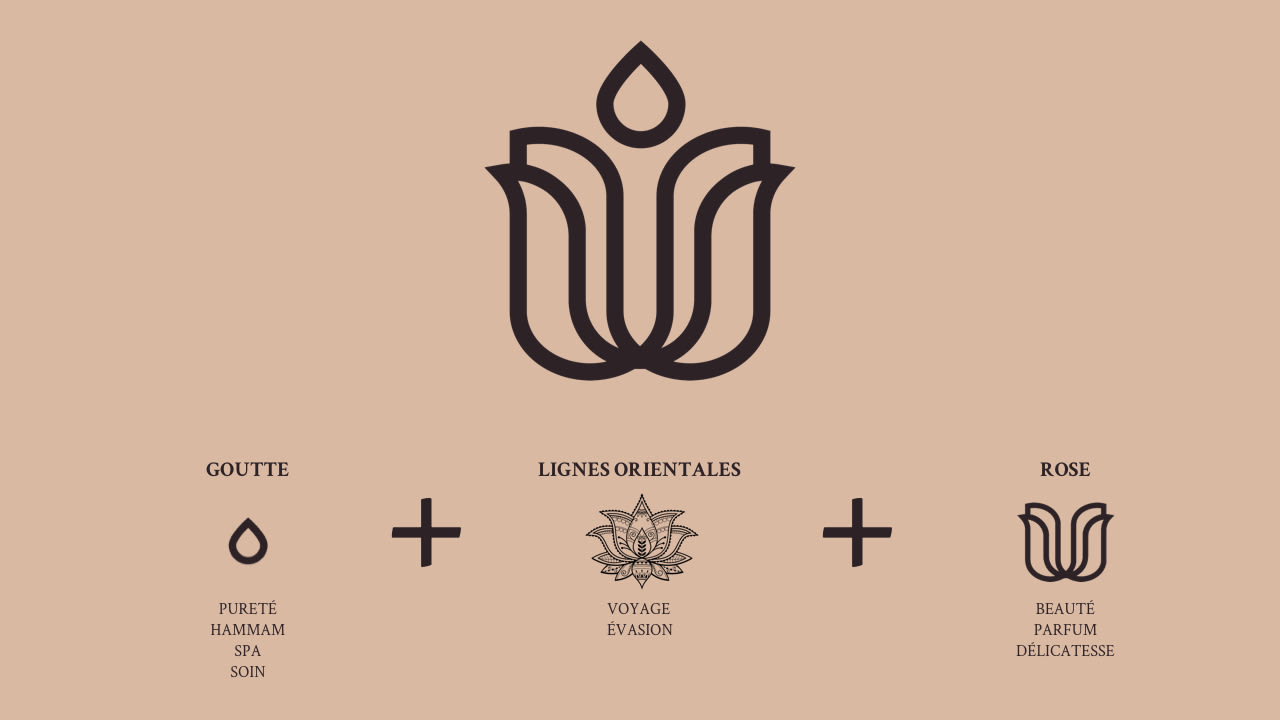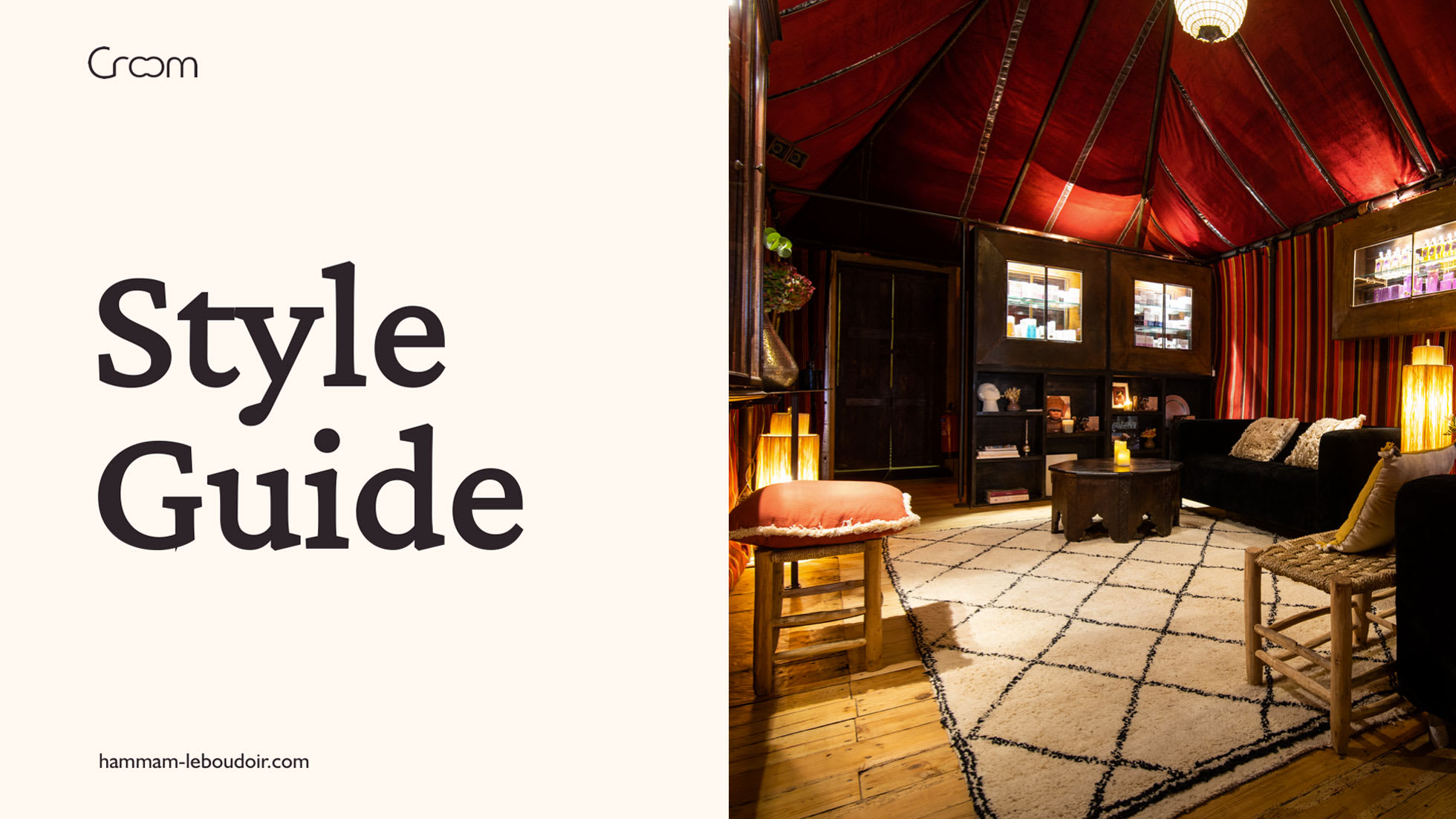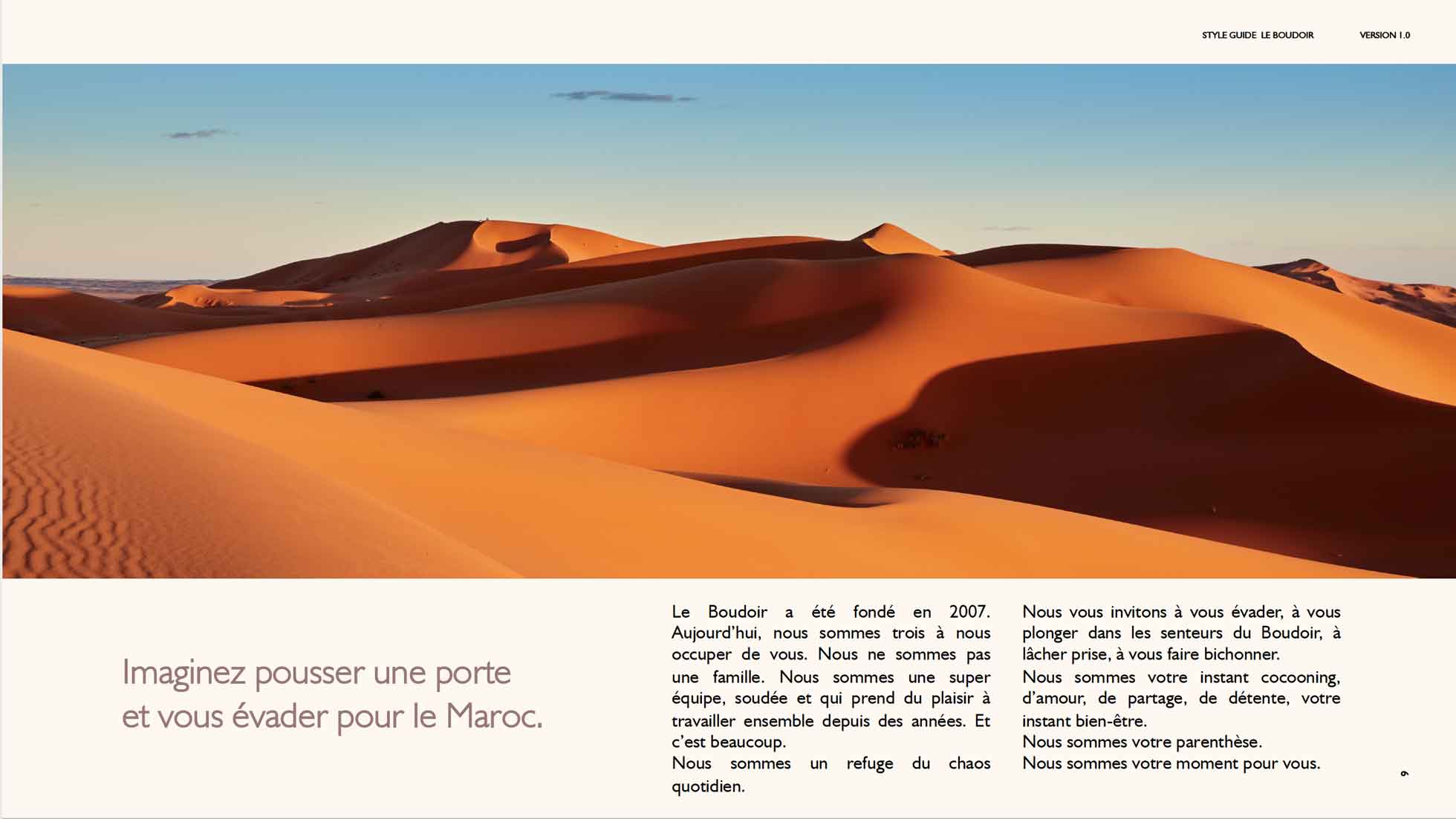 Solution
We brought the new Boudoir identity to life by taking what was the brand's icon - the Berber style - and reinvigorating it. The new logo is full of personality, symbolizing beauty and delicacy. For the design of the website, our guiding principle for this project was to place customer expectations at the heart of this new experience by starting with the way regular Boudoir customers express their needs.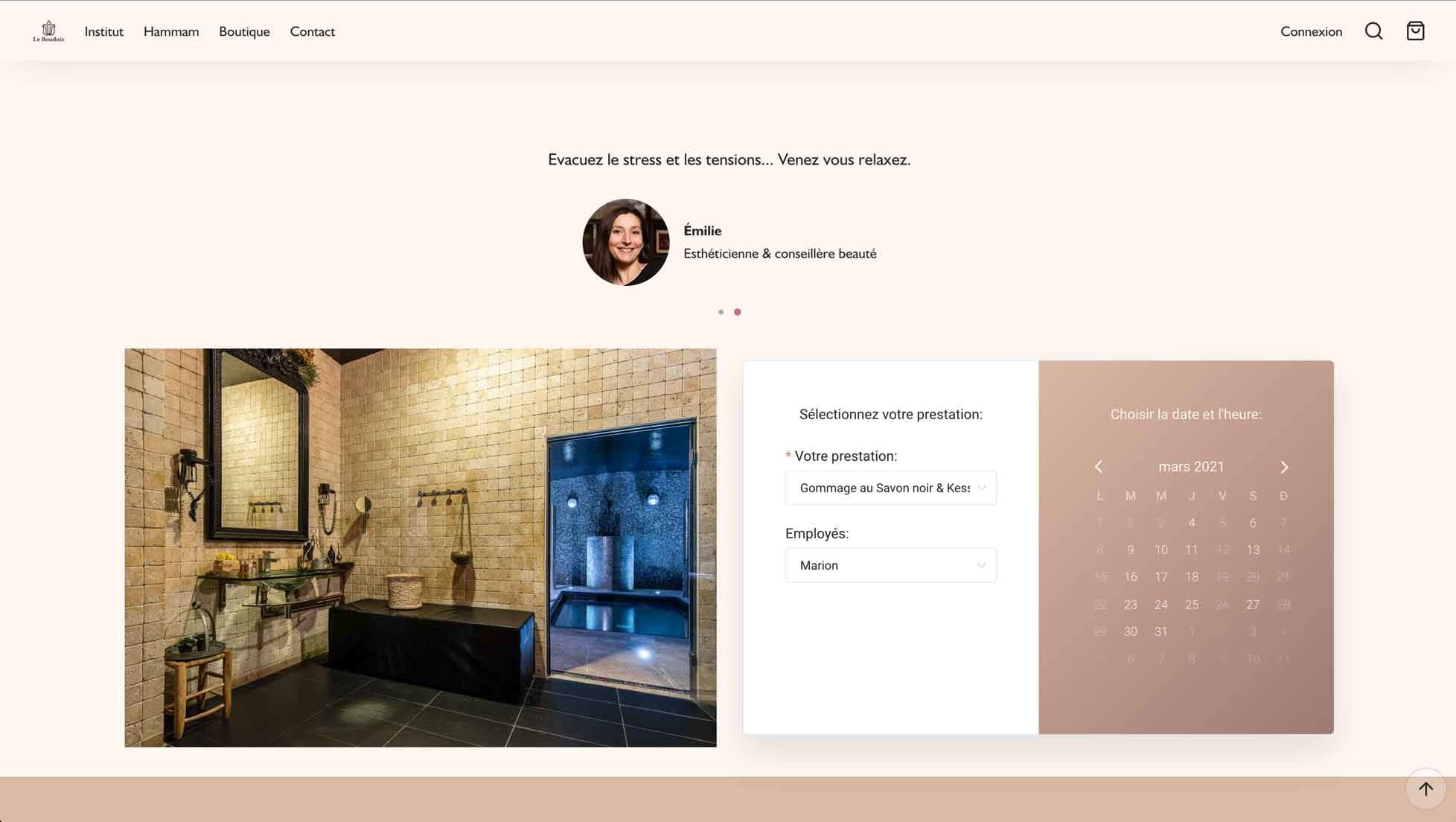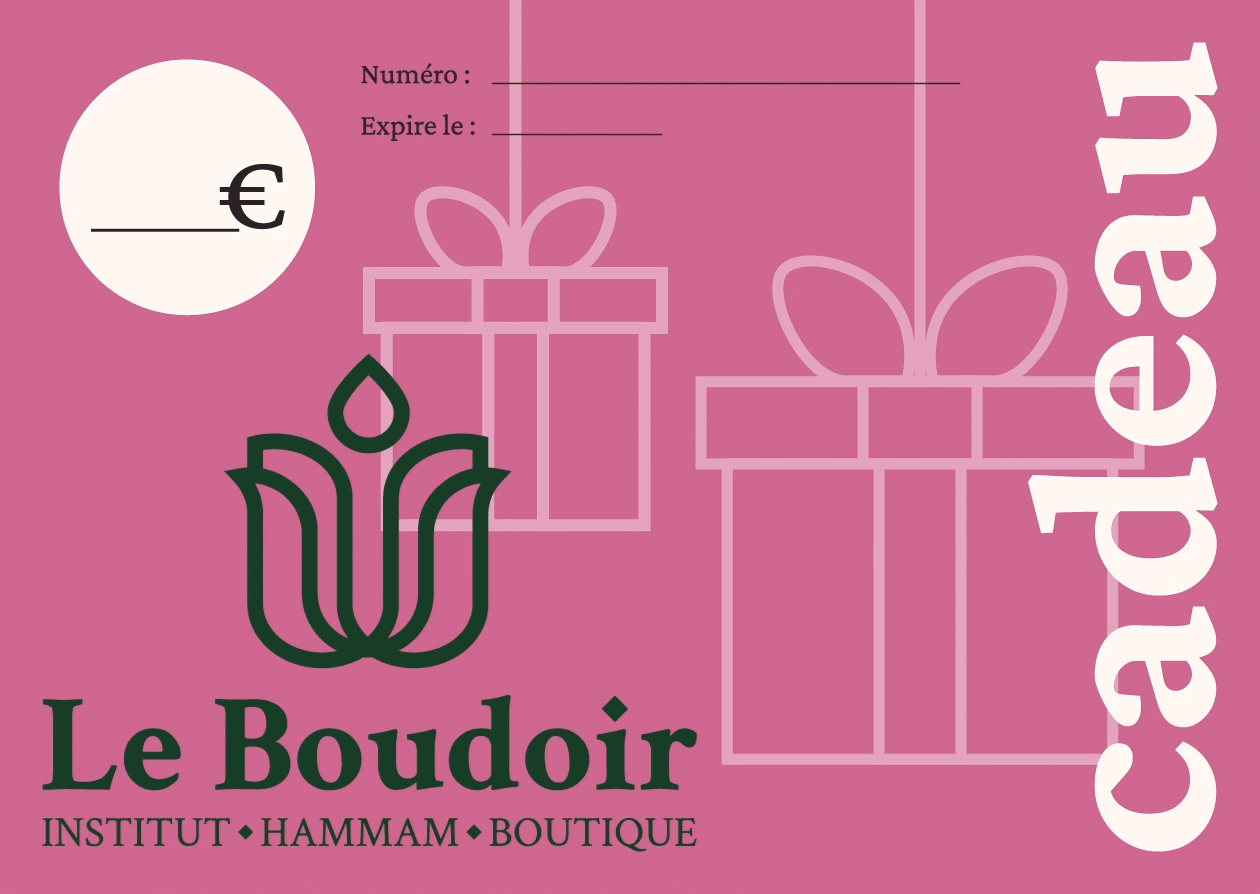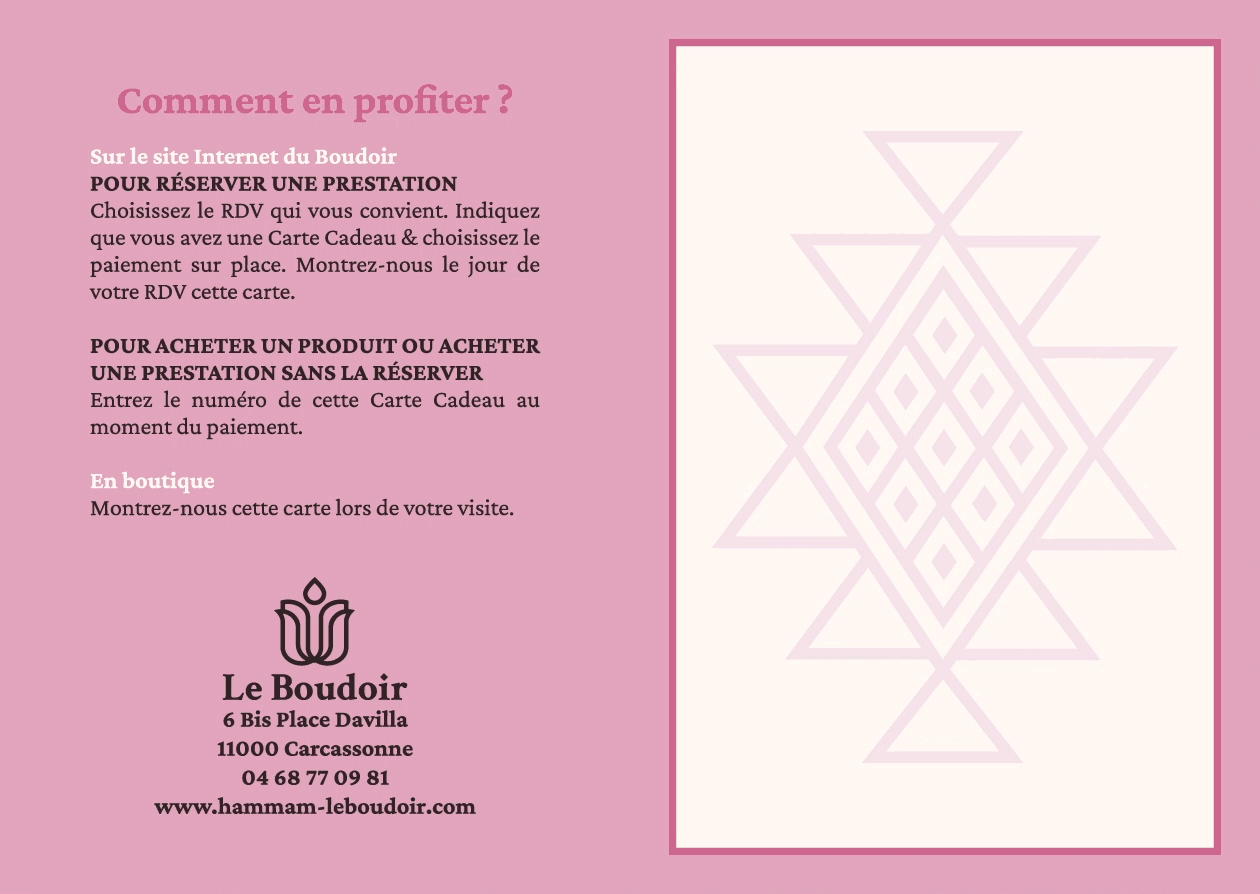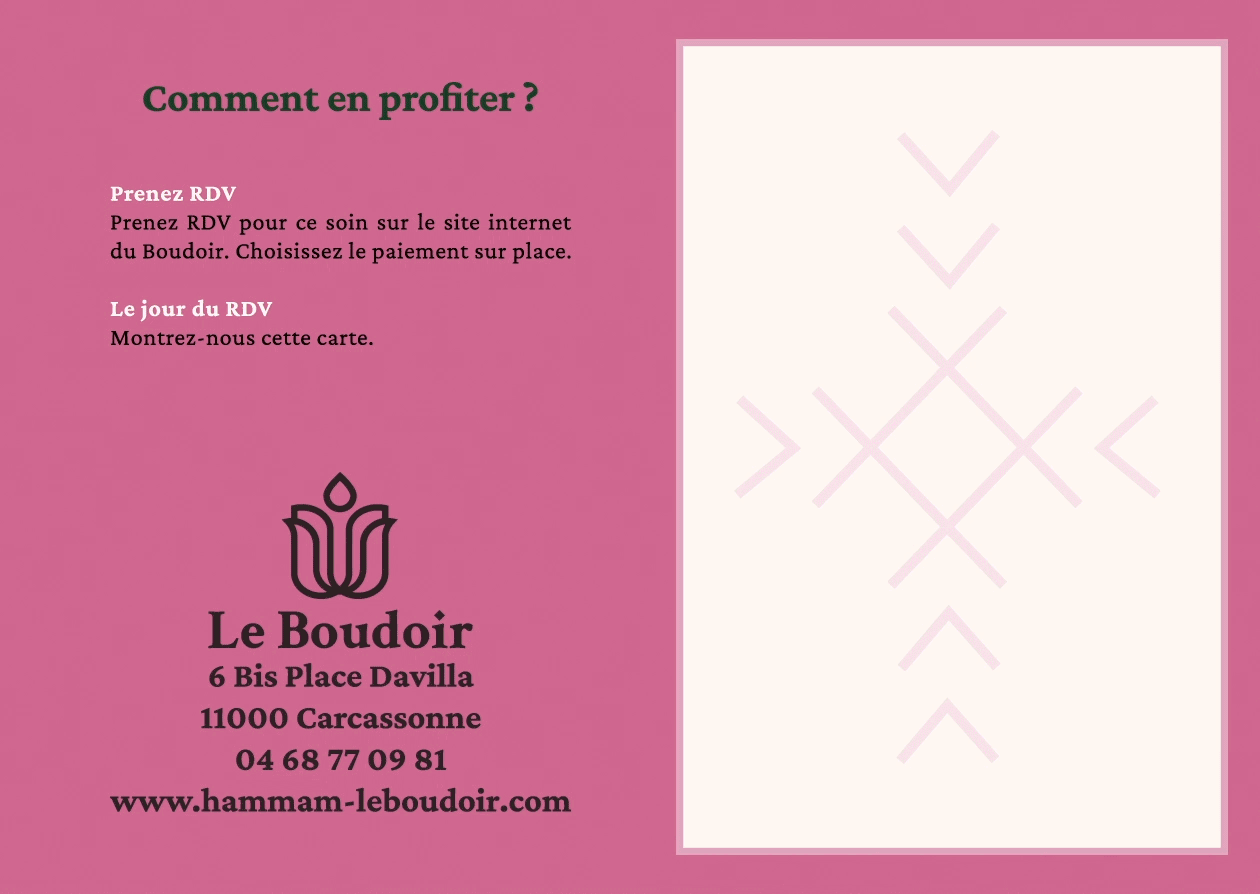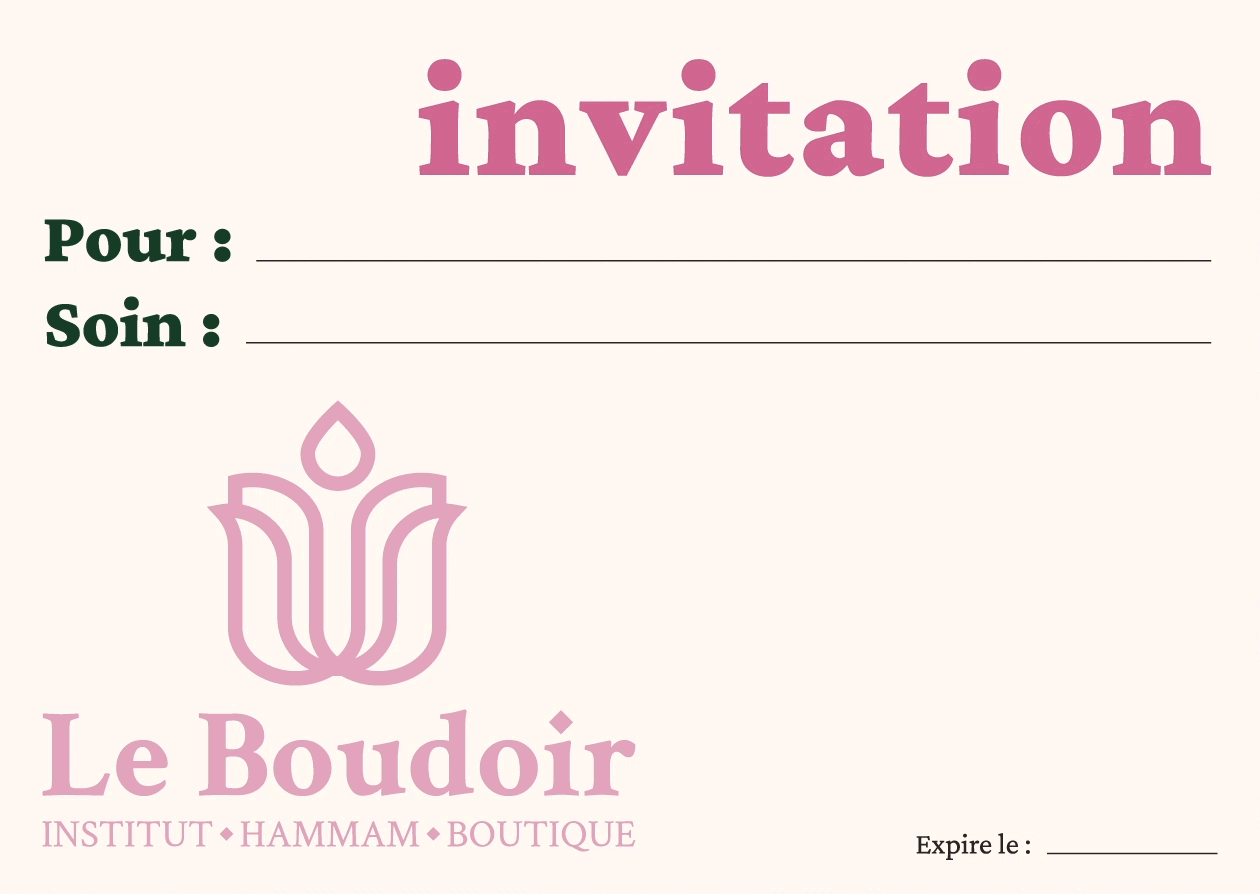 Results
We have created a digital world that truly reflects the identity of Le Boudoir. The new website solves the problem of making and managing appointments. We have seen customer satisfaction soar. Just two months after the launch of the new version of the website, the Boudoir was already recording more than 150 unique visits every day. One year after we began our support, and despite the difficult health context linked to Covid-19, the Boudoir's turnover has increased significantly. Emilie had to hire a new employee to help her.