Perrine Dellong

Engineer, strategist & designer

Vincent Dellong

Engineer, developer & designer
& nos clients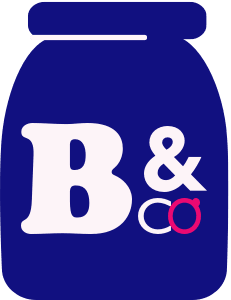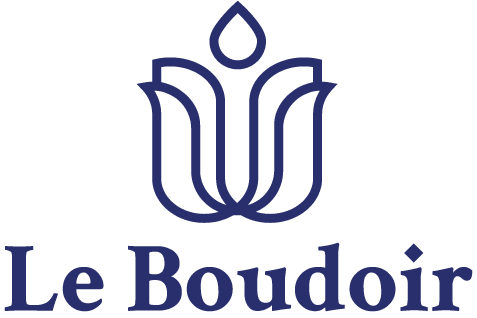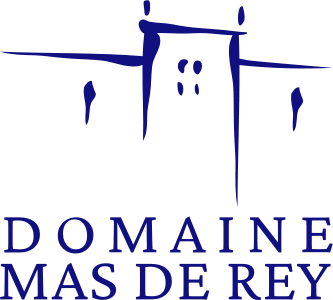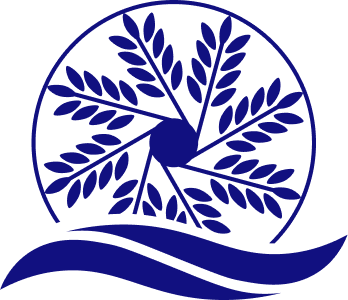 Why work with us?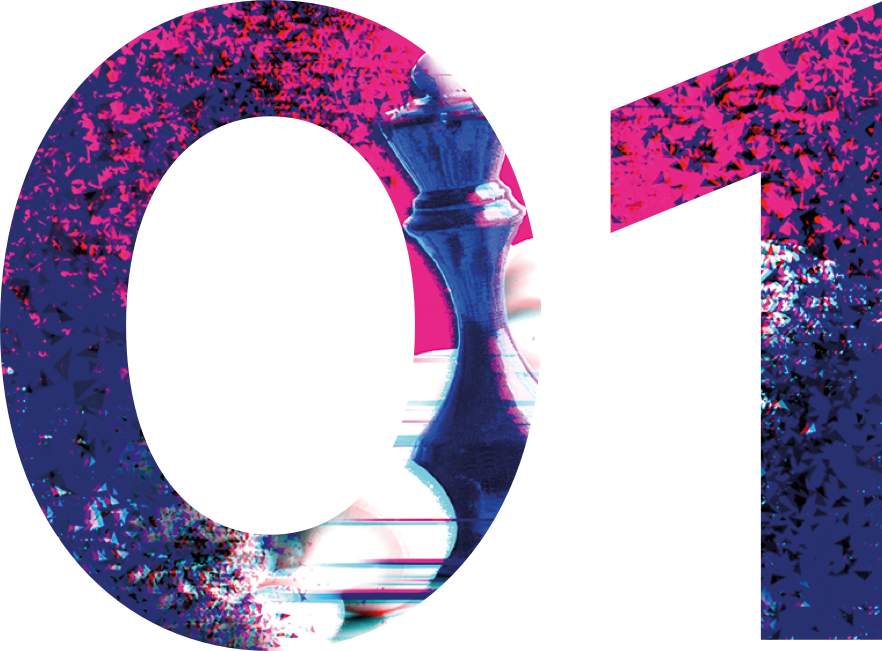 To have a good strategy
We've been there. We know and understand your challenges. We know it's vital for you to have a competitive edge. We use our years of experience in start-ups and large companies to implement your business strategy and help you gain and keep a competitive edge.
To improve your footprint
We know how to eco-design your communication materials and help you reduce your environmental impact.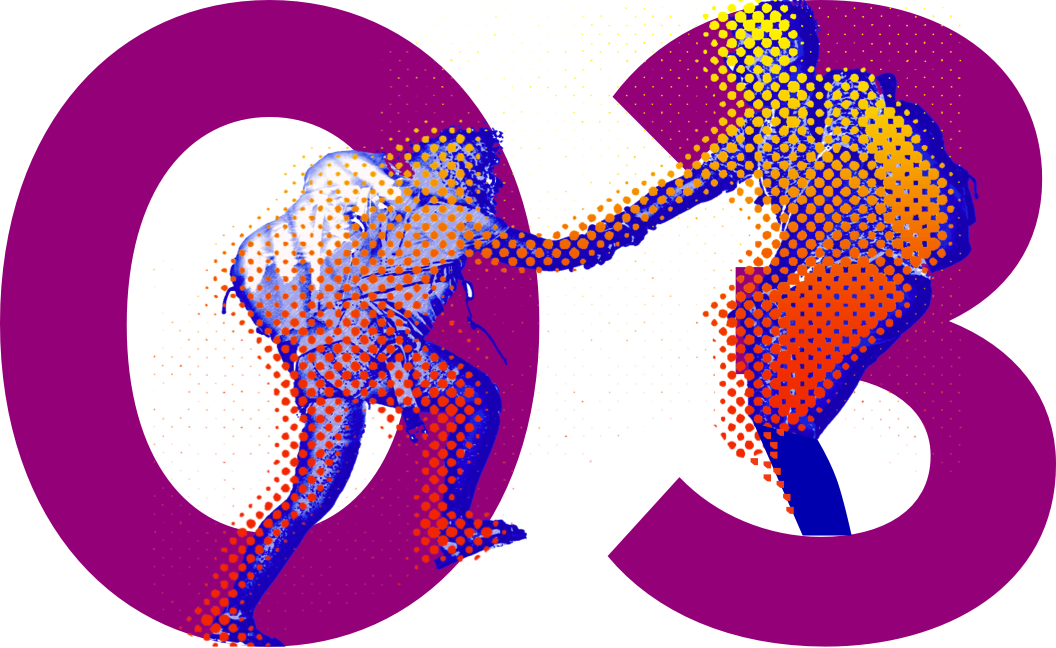 To reach your goals
We encourage and support you to go where you want to go, and even a little further, for a long time.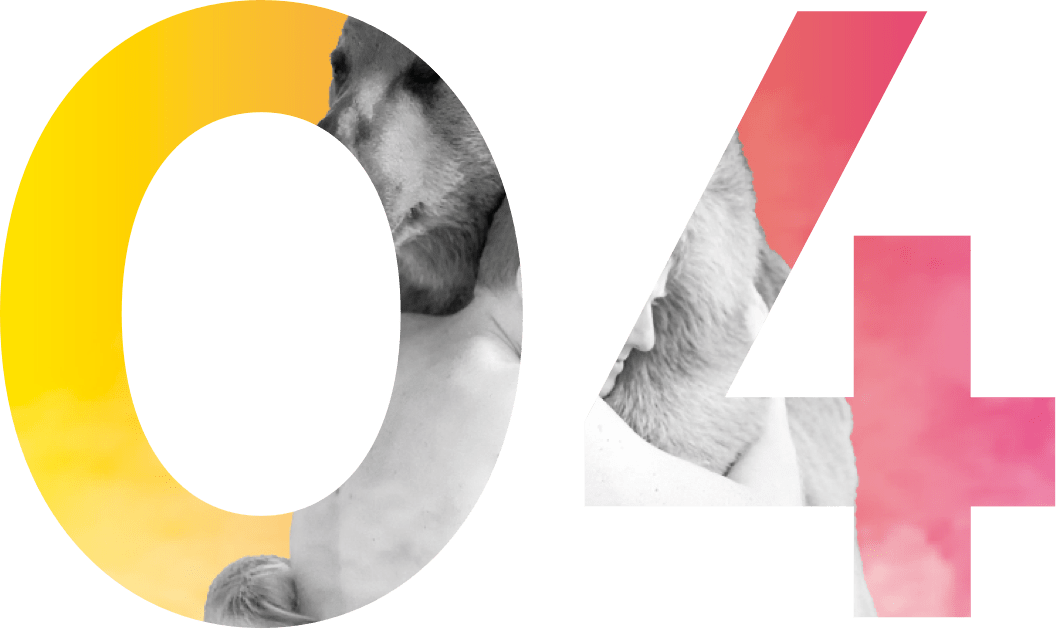 To satisfy and retain your customers
We care about your customers, their fears, needs, perceptions and desires, so that they want to choose you.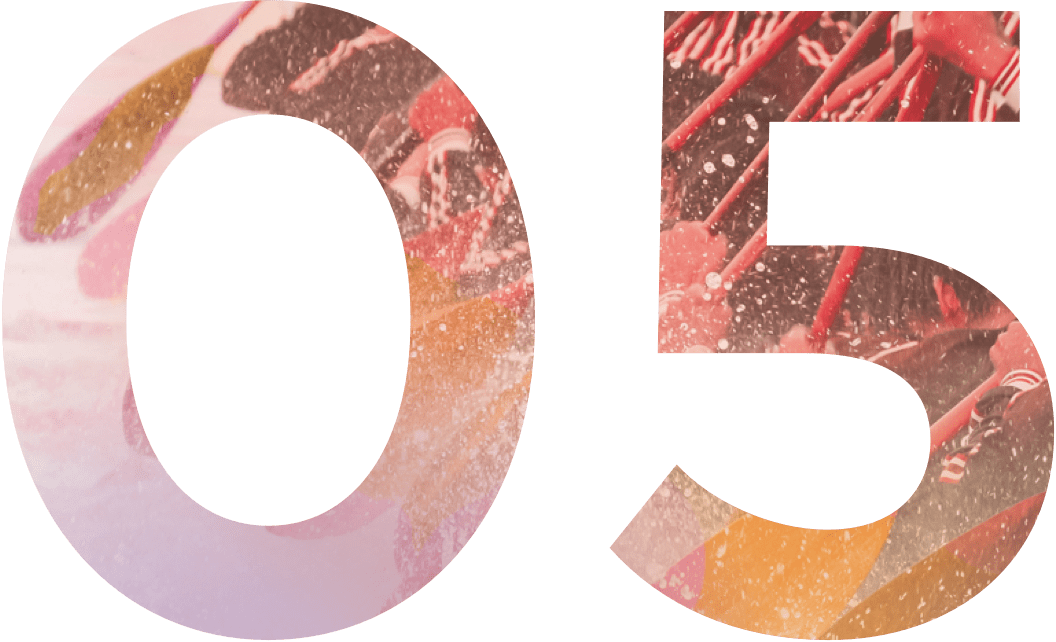 To strengthen your team
We master the techniques and tools. We simplify the complicated while paying attention to the details. We collaborate. We are team players and we join your team to make it stronger.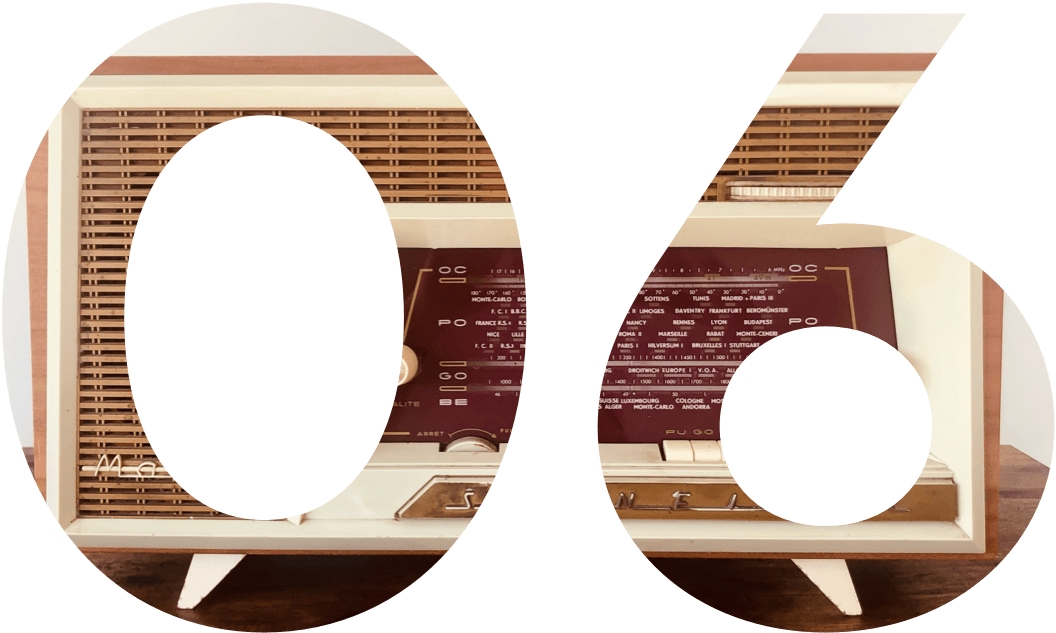 To have a single, agile and responsive contact
We are a human-sized agency. We accompany you from A to Z, we do not subcontract the work to others. This is a requirement that we impose on ourselves in order to be ever more agile and responsive to your requests. We love challenges. Ultra-tight deadlines do not scare us.
Our customers say that we are
reliable
reactive
professional
creative
innovative
efficient
involved
benevolent
agile
a team member
We now have operational tools to launch actions and follow them up over time. We are convinced that we have found the right partner to grow and develop the Domaine.
I am delighted to have worked with Agence Groom: from the website, to the business card, to the social networks, everything is perfect. The universe created corresponds really well to the garage. I had never seen a garage website like this one... And I am proud that it is mine!
Today my business has started very well, I have had excellent feedback from professionals, and patients come from far away because they are seduced by my site.
I recommend Agence Groom ++++ !
What about you, what is
your project ?
Your project is unique and we believe that surrounding yourself with the right people is essential to get exactly where you want to go.