Strategy
Brand identity
Logo
Website
Ecodesign
Brief
Philippe is hard to stop! After forty years of repairing and towing our broken down vehicles, this enthusiast wanted to set up his own business. Philippe contacted us to build the foundations of his garage's digital presence. How to create an authentic and differentiating universe?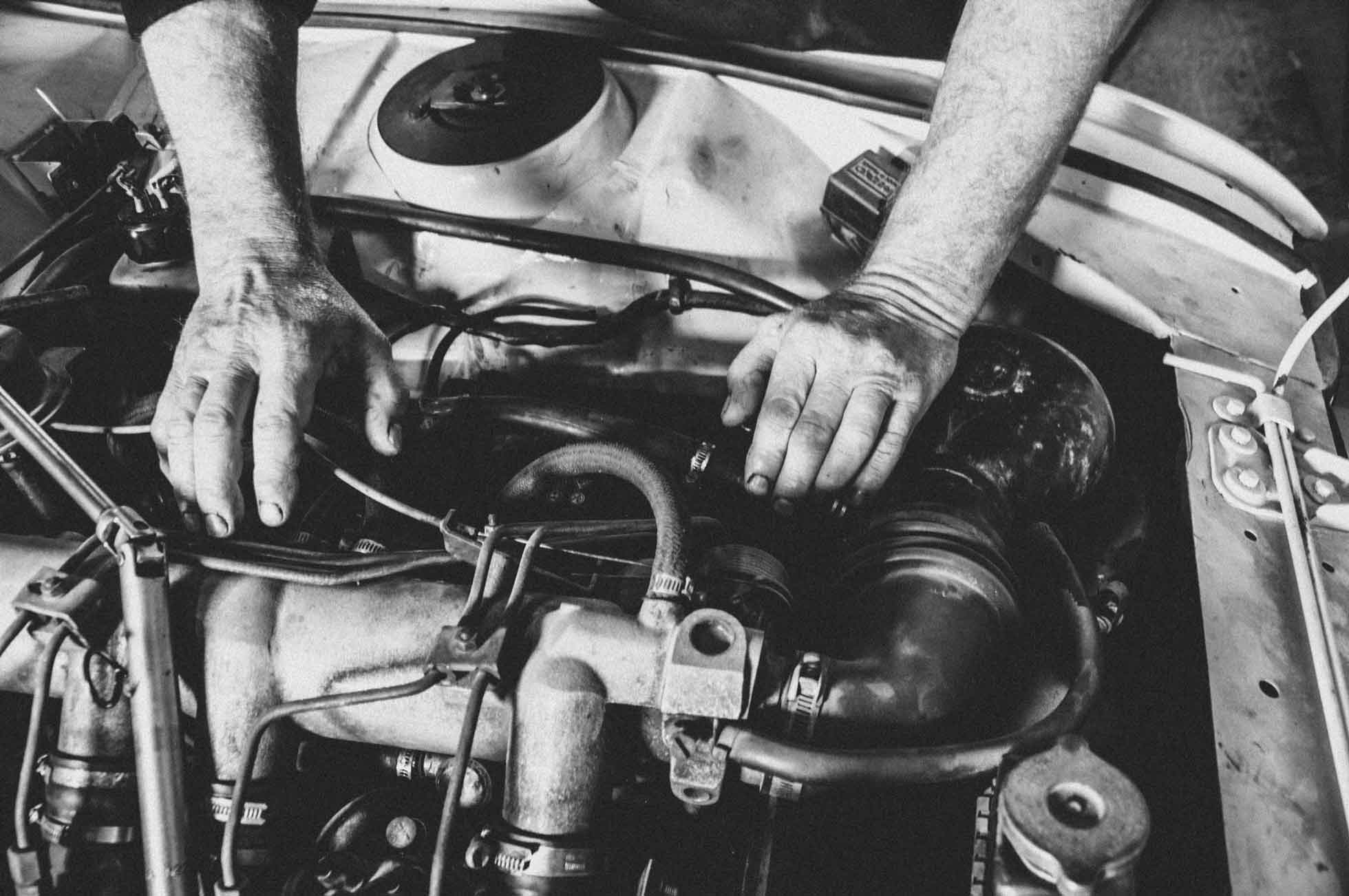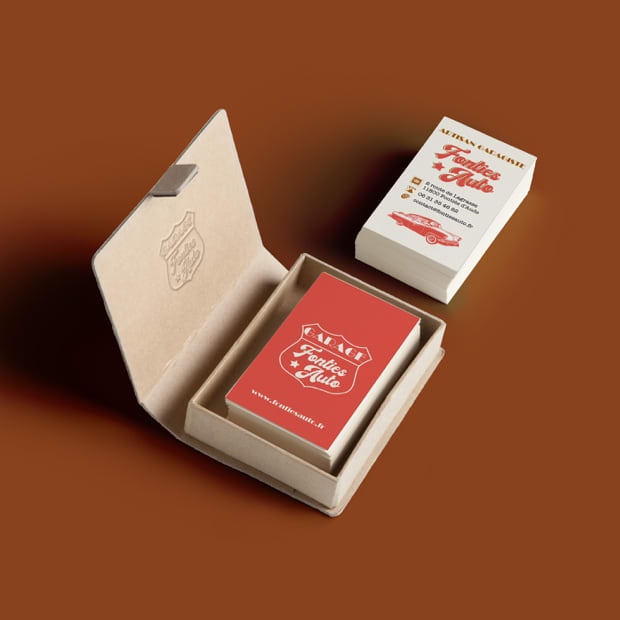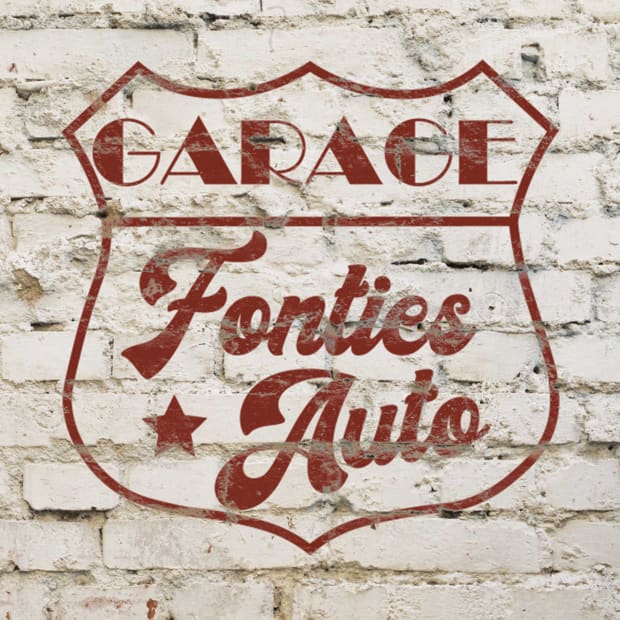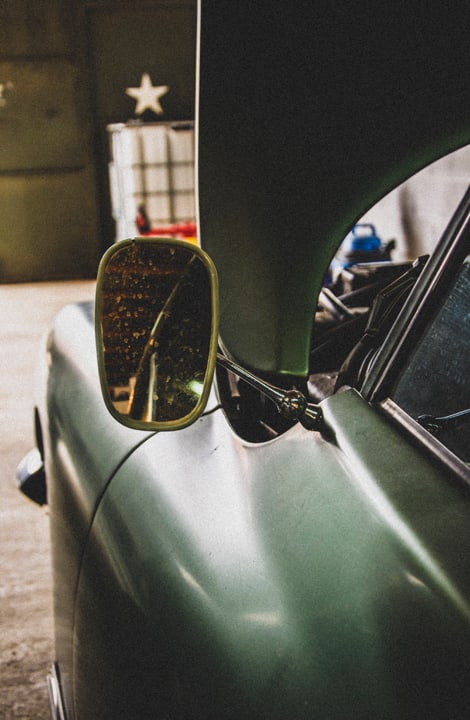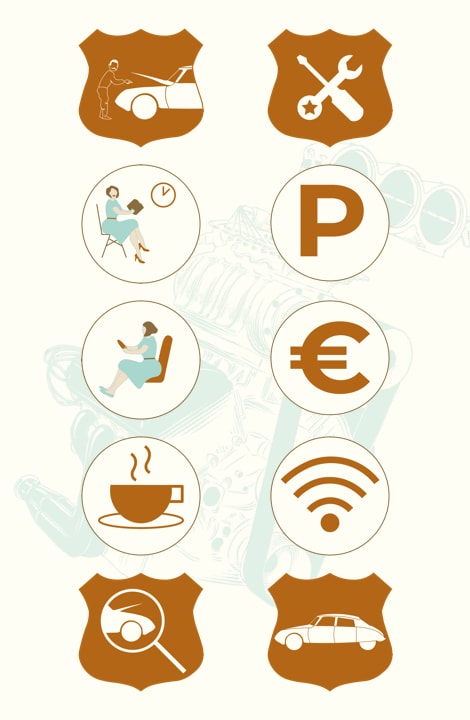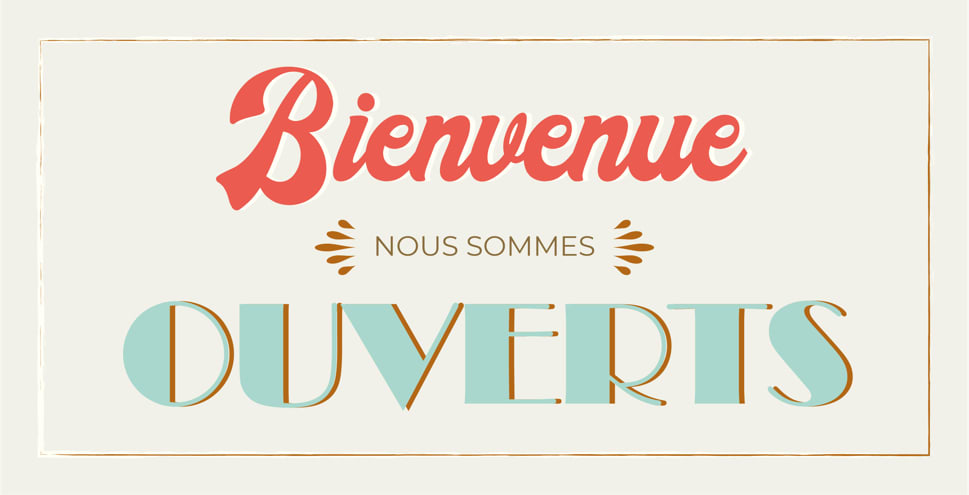 Solution
Immersed in Philippe's garage, we were able to define Fontiès Auto's strategy, its positioning, find and highlight its differentiator. We designed a custom universe for this passionate garage owner. The logo, the choice of colors, the typography, the illustrations, the iconography and the messages delivered reinforce the vintage spirit and personalize Philippe's universe which stands out from his competitors. We did a photo shoot to link the physical and digital worlds. We designed a custom website, a variation of the visual identity created, which respects the recommendations of eco-design.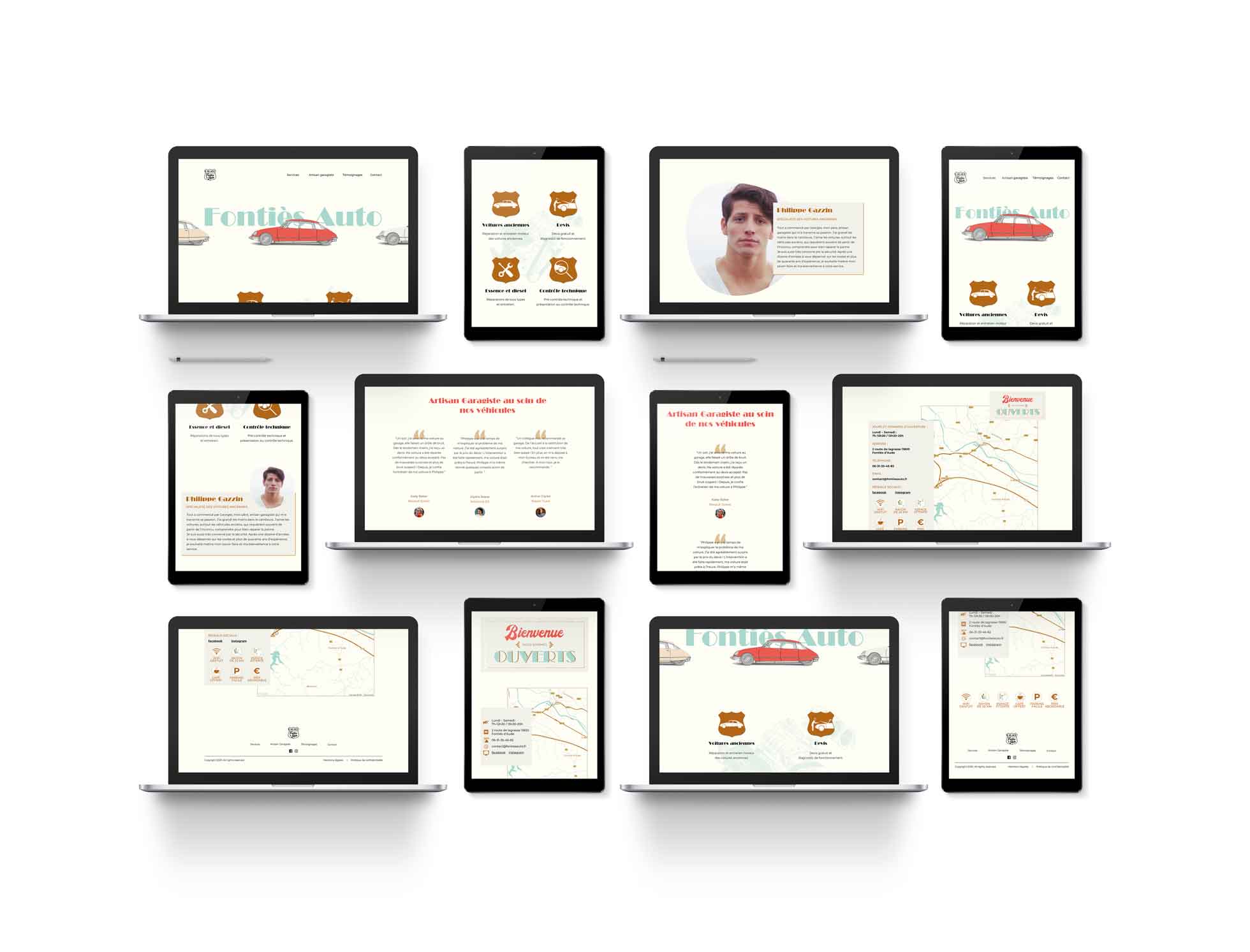 Results
Fontiès Auto has a well-defined strategy and a complete visual identity consistent with the customer experience offered at the garage for an authentic digital experience. With this new identity in place, we are delighted to see Philippe bring his brand to life with passion and determination.
I am delighted to have worked with Agence Groom: from the website, to the business card, to the social networks, everything is perfect. The universe created corresponds really well to the garage. I had never seen a garage website like this one... And I am proud that it is mine!