Brainees
Strategy
Brand identity
Brand name
Logo
Brief
After several years of providing and supervising engineering solutions within a large aeronautical group, Guillaume and Patrice wanted to create their own engineering consulting agency. They entrusted us with the mission of finding a creative and impactful name and logo that would illustrate their scientific and technical curiosity as well as their values of listening, dynamism and excellence.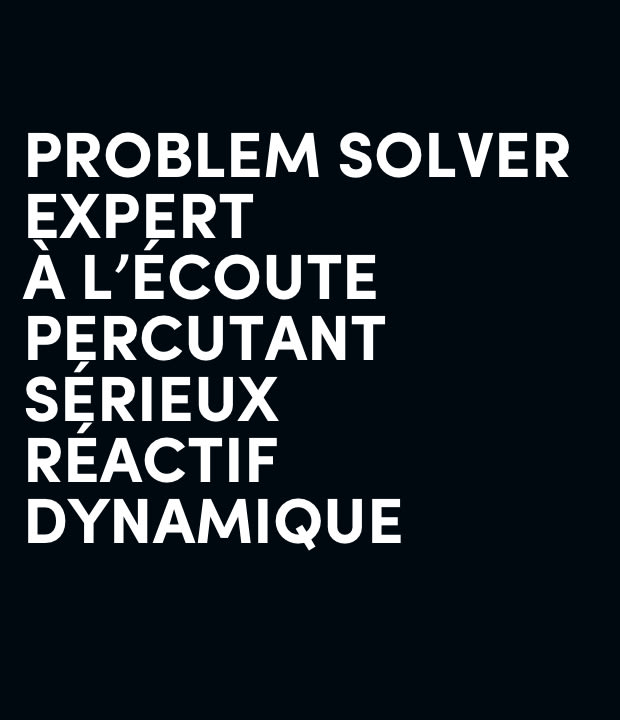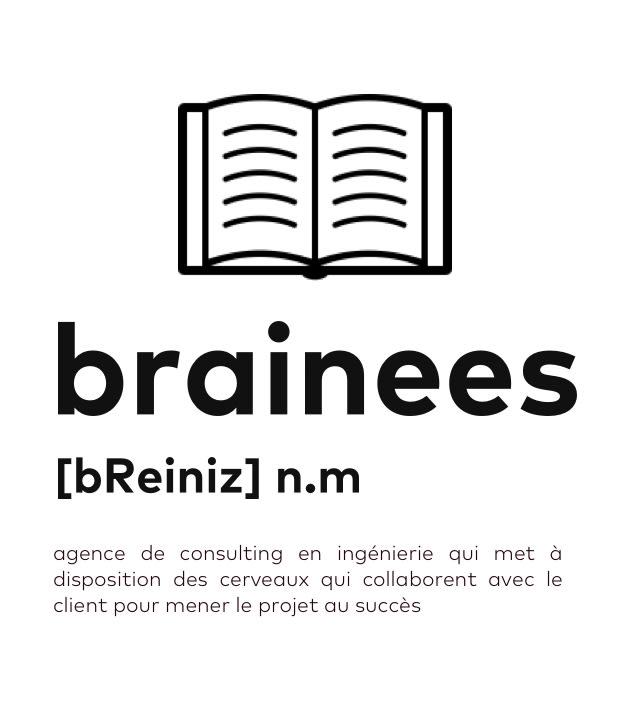 Solution
Defining the brand's strategy, personality and focus. Proposing a very international and modern start-up name that is punchy, memorable, available, has a good e-reputation and is in line with the defined brand strategy. Designing a custom logo made of simple and technological elements, in line with the brand's image, which allows to identify and differentiate Brainees. Creating a complete visual identity consistent with the defined strategy.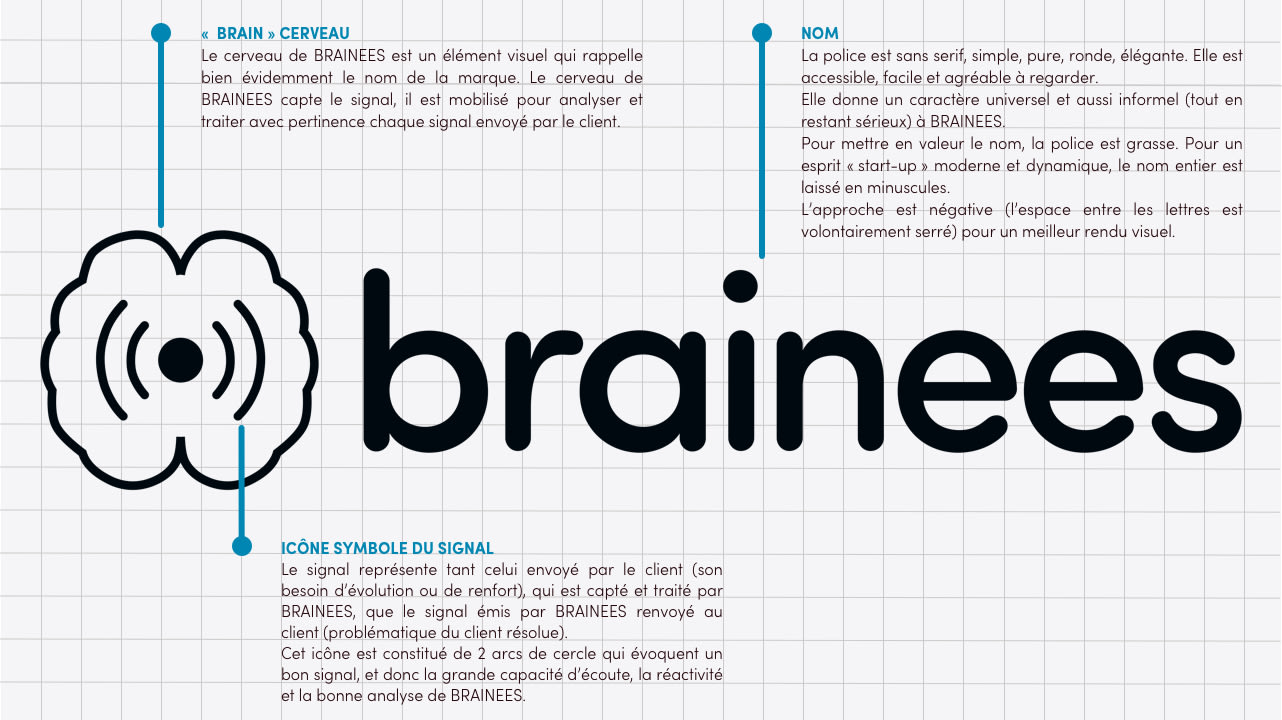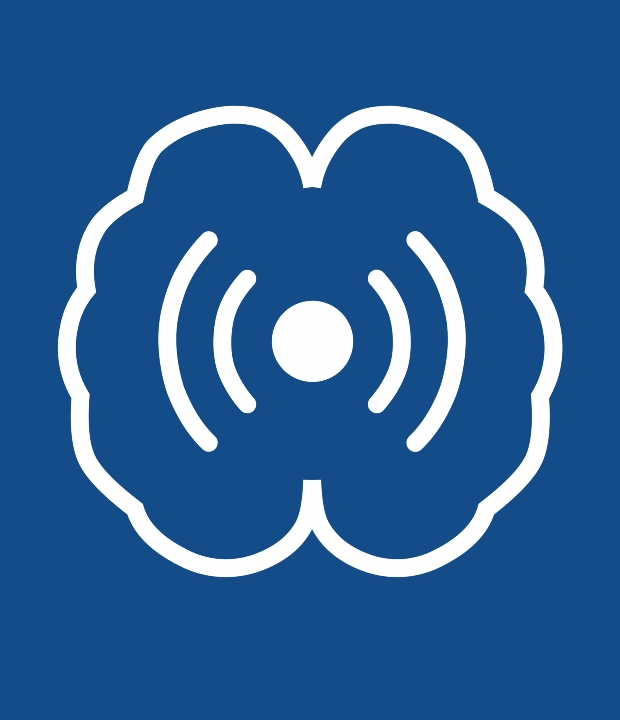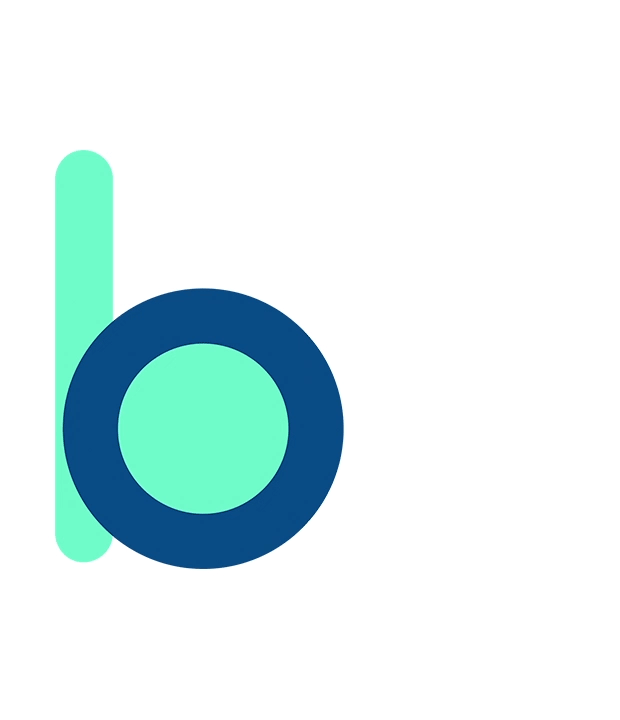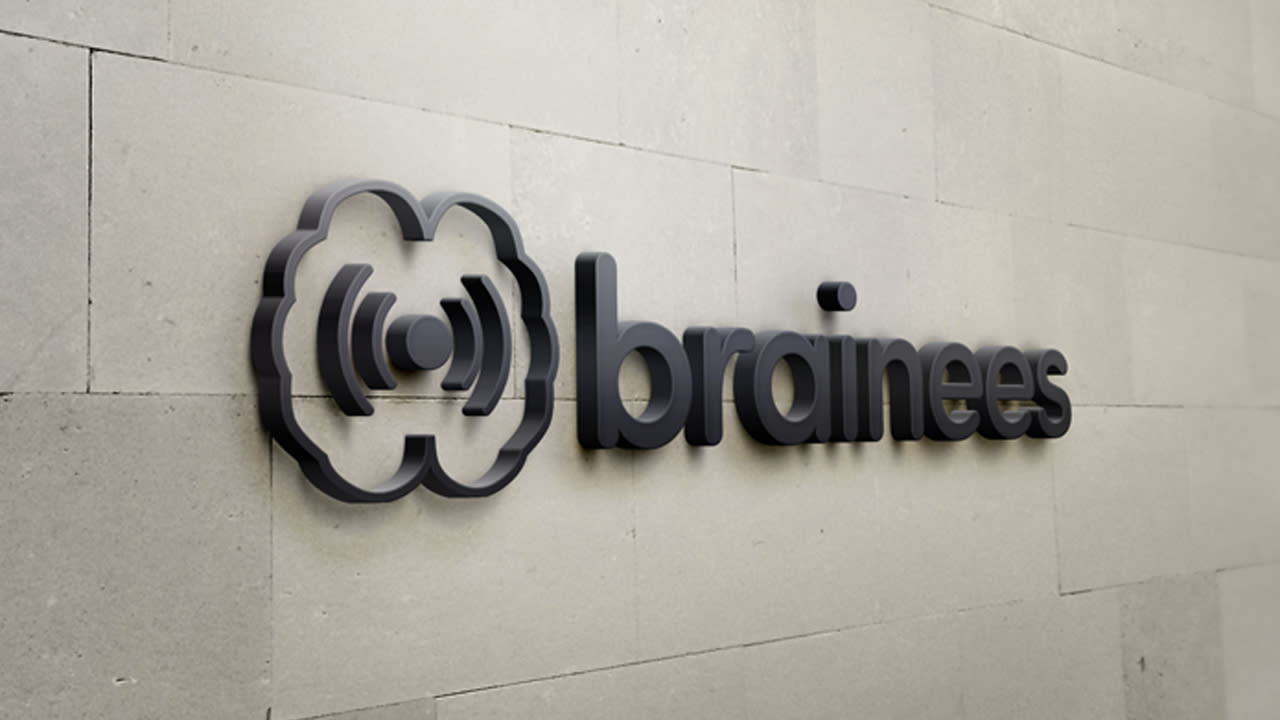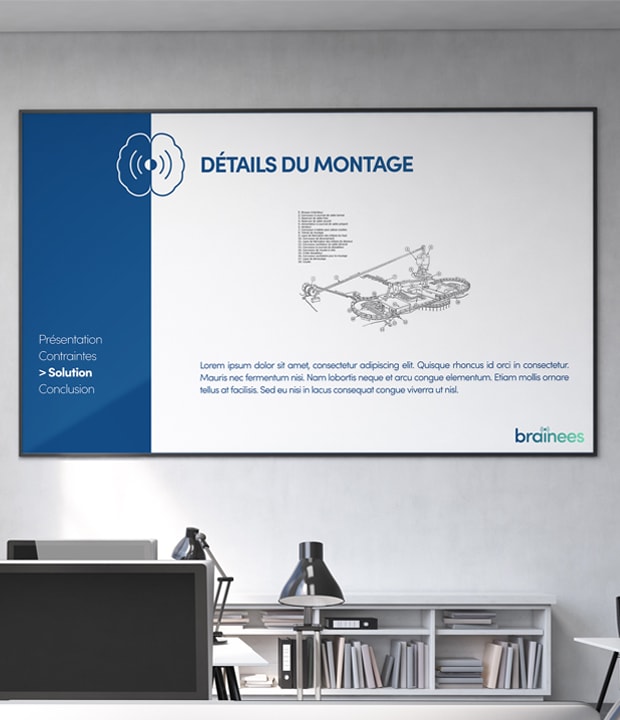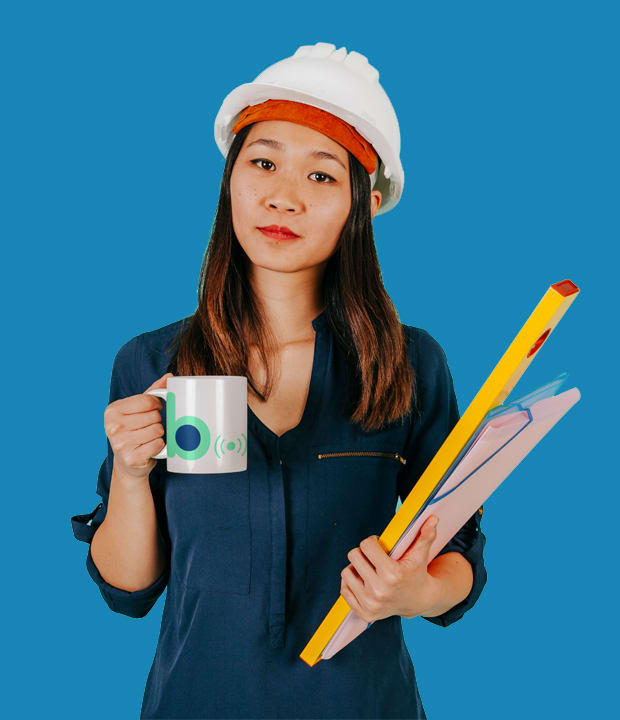 Results
Guillaume and Patrice now have a clear brand strategy for their future business. The visual identity and brand expression allows them to express themselves with confidence, and clearly differentiates them from their competition. We look forward to continuing to help this duo roll out their brand across the country and abroad, digitally and in the real world.