Strategy
Brand identity
Website
Ecodesign
Jamstack
Logo
Brand name
Brief
Jeanine is a passionate painter since 1985. She has already exhibited and won competitions. Today, she wants her paintings to live and not to be in boxes. How to sell them in the digital world?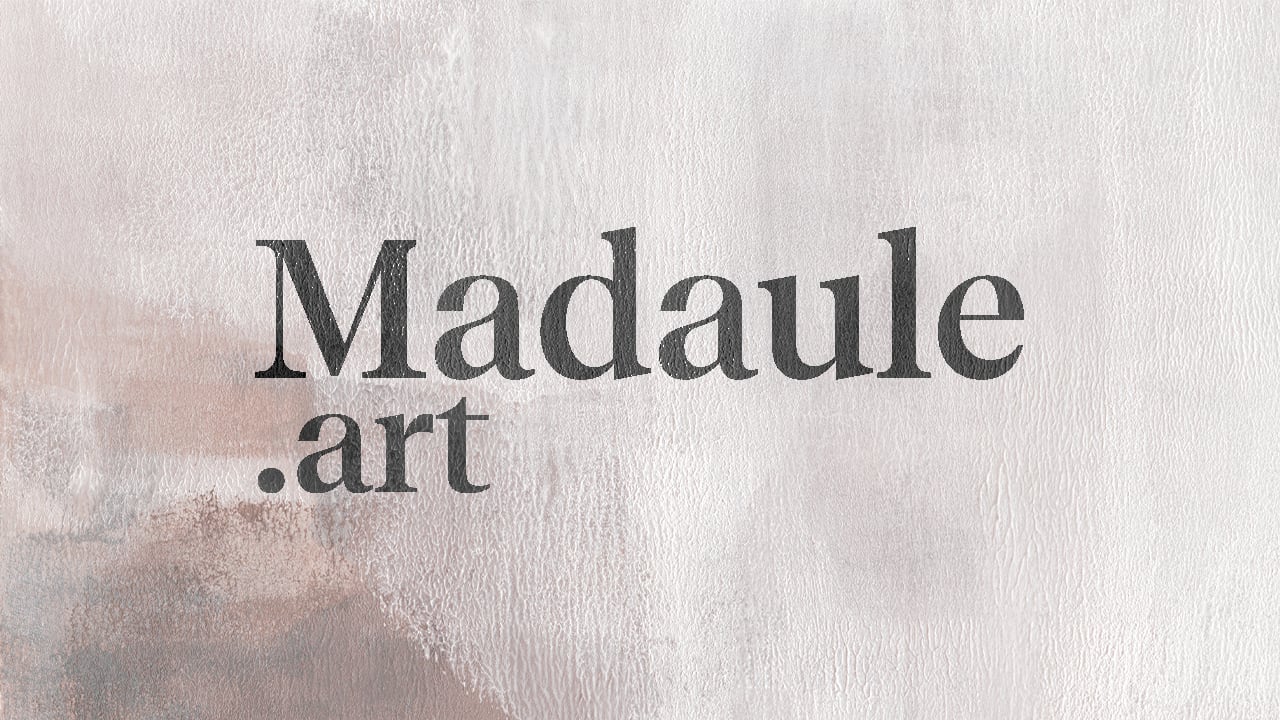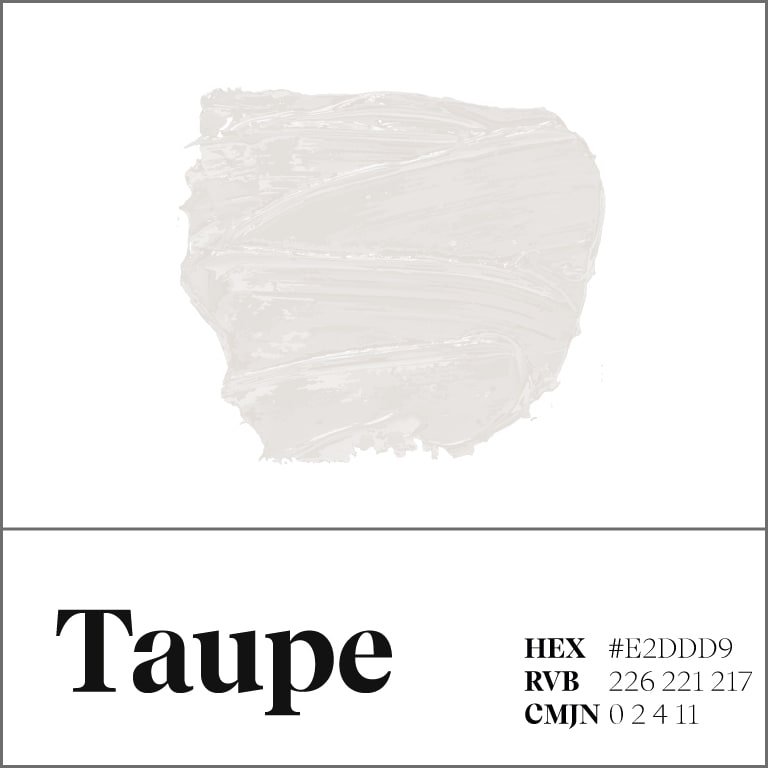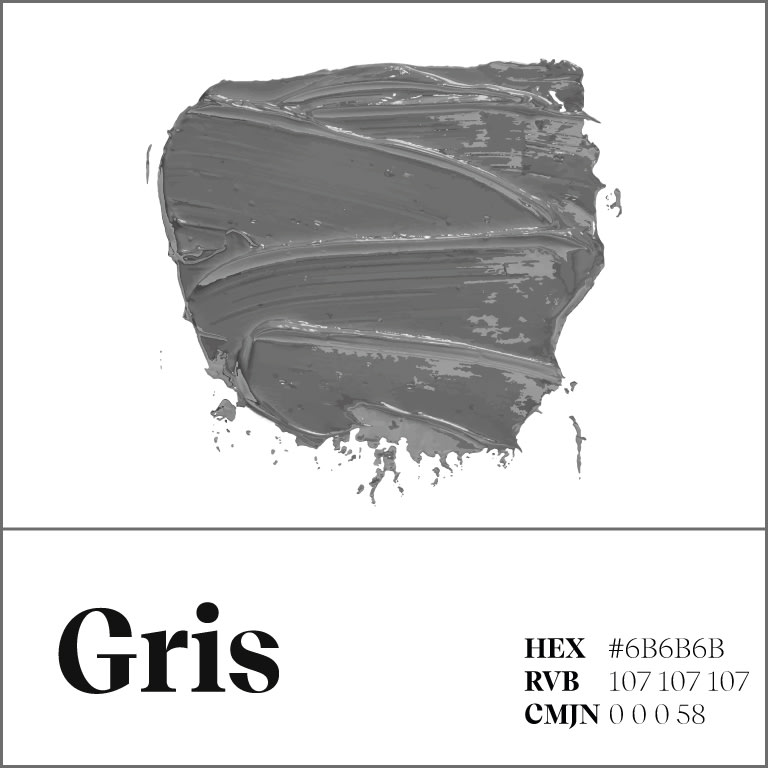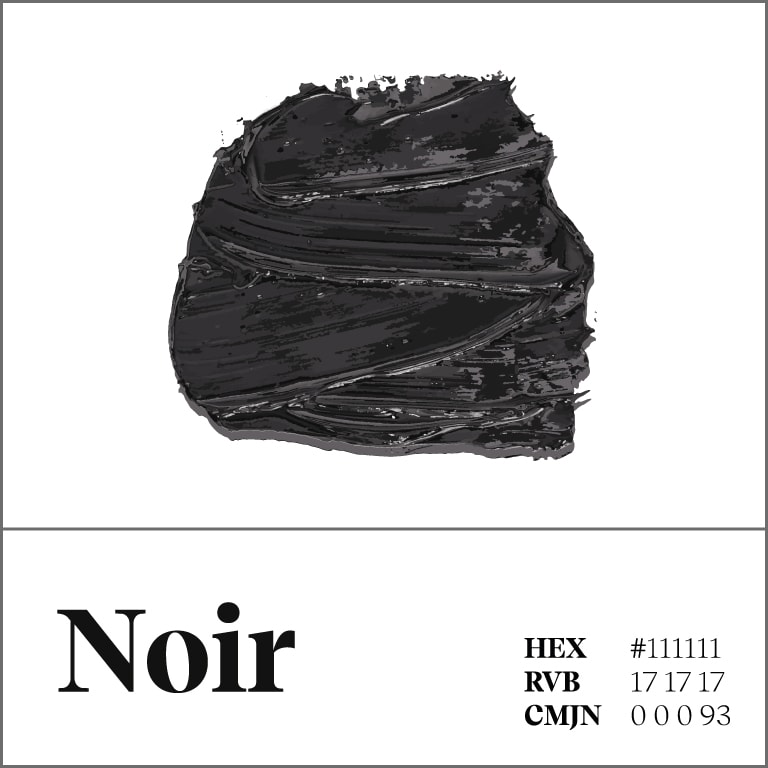 Solution
Identifying the platforms on which the paintings could be sold.

Conducting a photo shoot of the paintings.

Finding a brand name.

Designing a custom graphic universe in the spirit of an 'art gallery' that highlights the paintings.

Creating the shops in the virtual art galleries that present the artist, his career, and also the works alone and staged, to help the future buyer to project himself.

Establishing a presence on relevant social networks, advising on the editorial line and creating visuals for publications.

Designing a website in French and English, in the image of the universe created, which respects the rules of software ecodesign.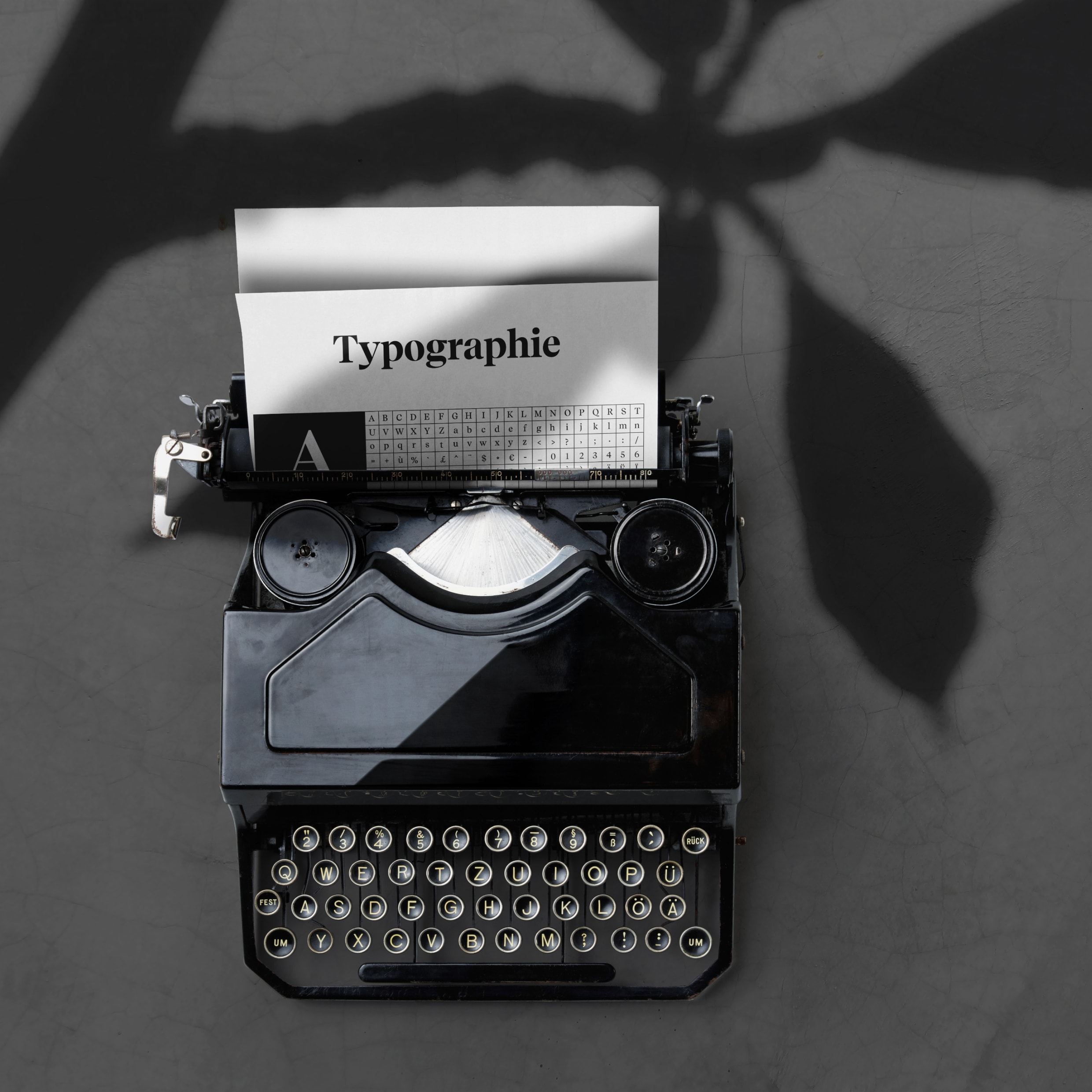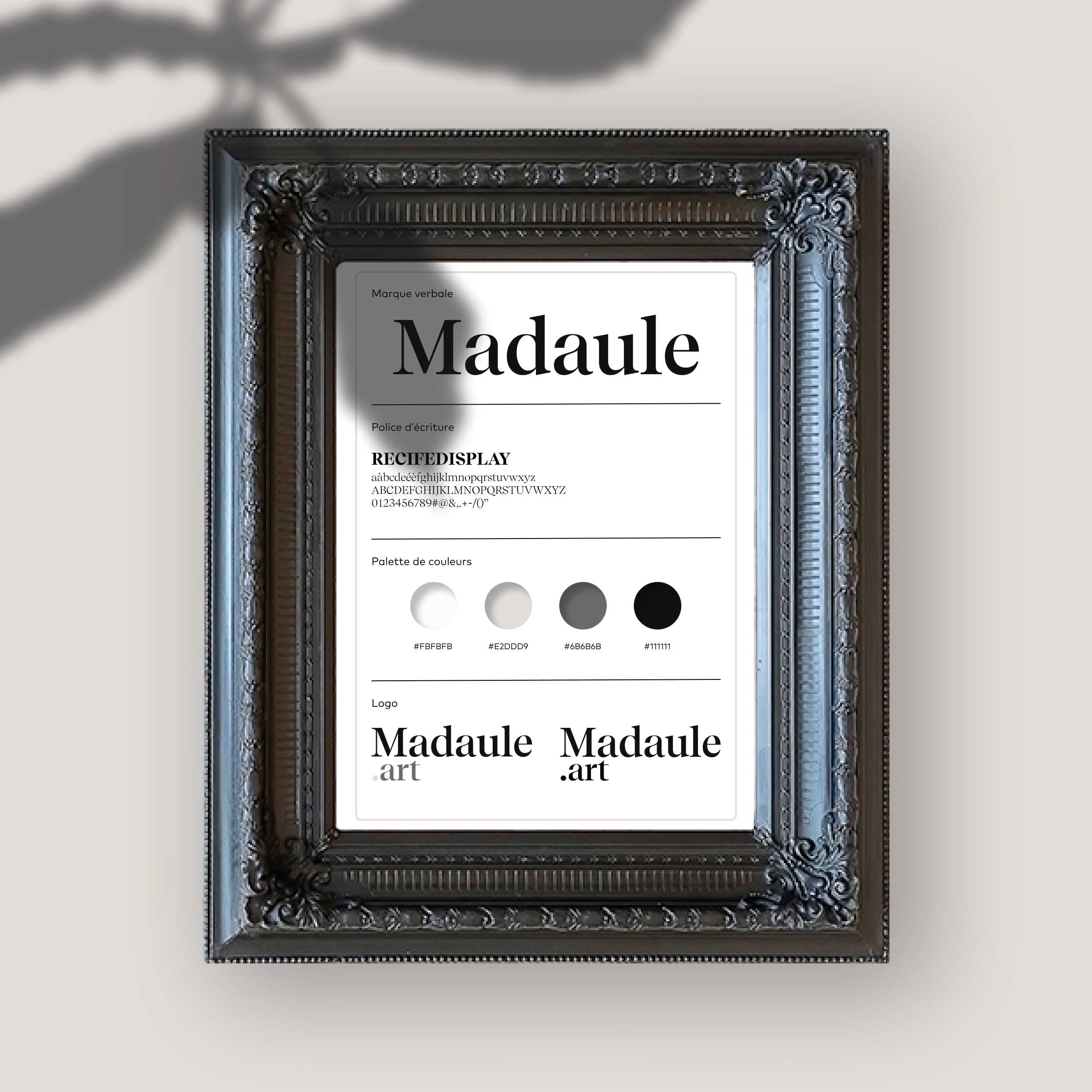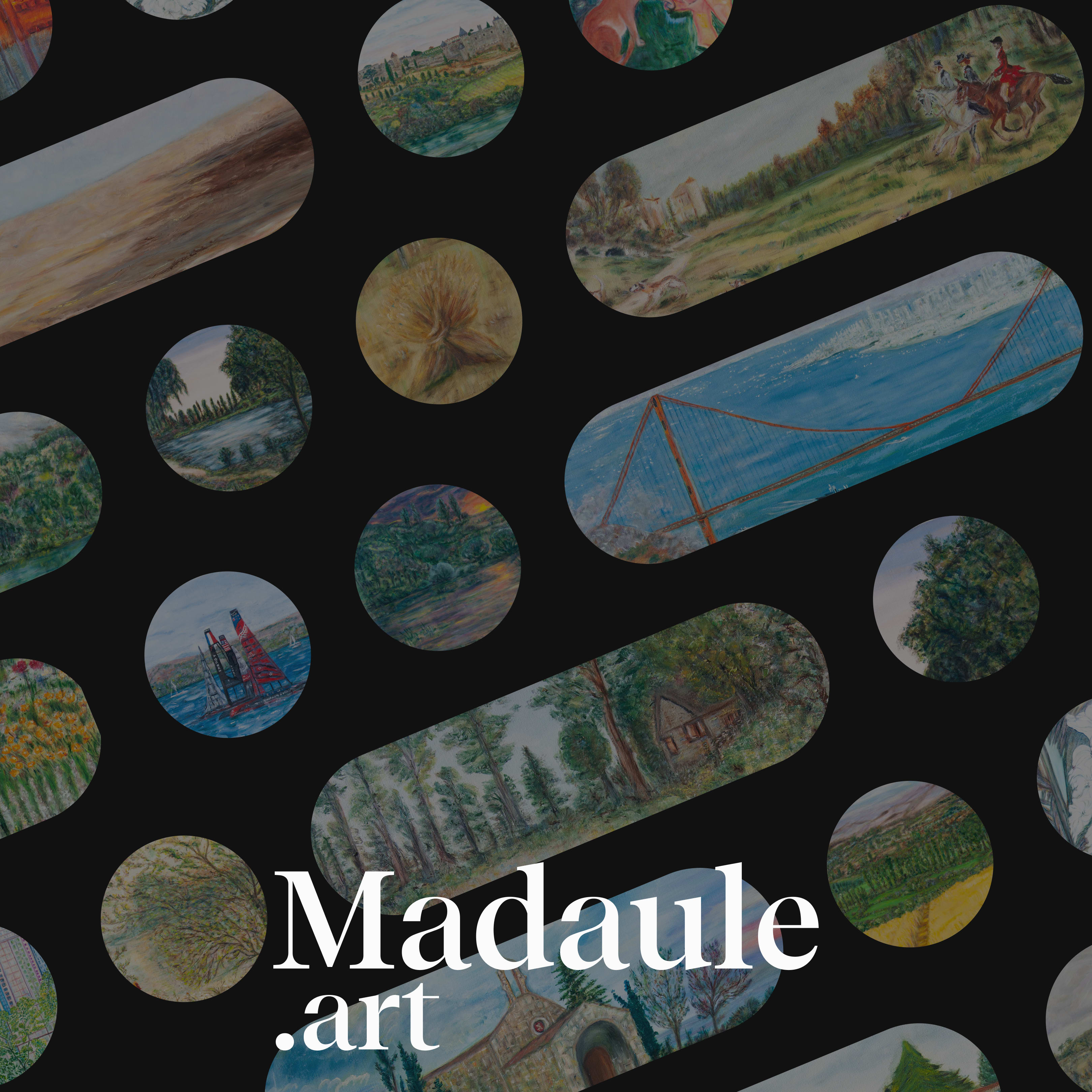 Results
We determined the relevant digital touch points, developed and deployed a consistent digital presence on them. The showcase site created is the hub of the brand. The paintings are now available for sale on a platform specialized in online art sales and on an online art gallery. Jeanine knows how to animate social networks to develop her business and federate a community.